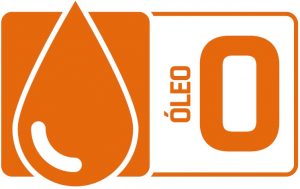 container 50 -209L (Not included)
Free flow 25L/min
Ratio 3:1
Air entrance ¼" NPT Thread
Product outflow MF 1/2" JIC37 Thread
Work pressure 80-100 PSI (5.5-6.9 BAR)
Outflow pressure 240-300 PSI (16.5-20.6 BAR)
Air consumption 10.0 ft³ / minute
* Viscosity up to SAE 90.
Note: The results presented were obtained from pumps with free flow. Lubricants used: Oil SAE 10. Room temperature. Another viscosity of oil, on request. All propellers are driven by compressed air, so make sure that the place where the equipment will be used has a supply point.